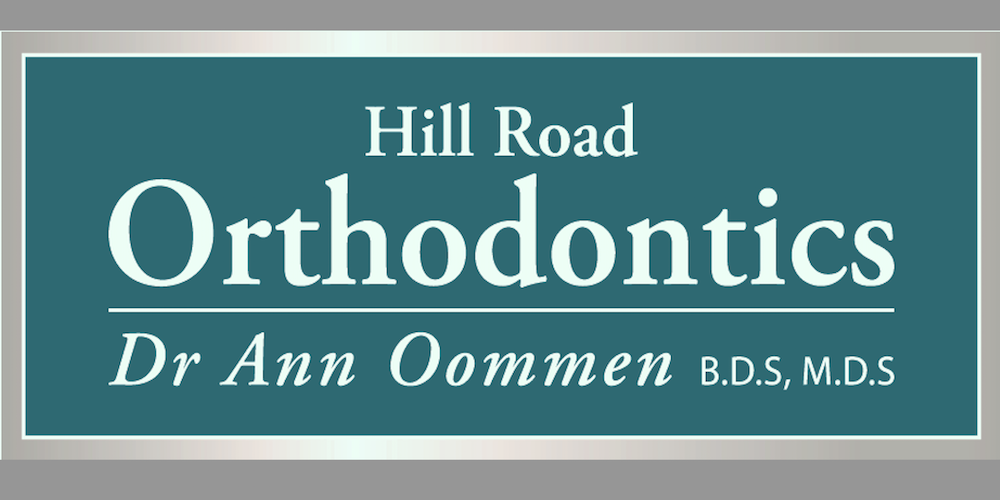 Hill Road Orthodontics
Lumino - Gentle Dentists, 54 Main Highway, Ellerslie, Auckland 1051
Ann has been a full time orthodontist for 16 years and started Hill Road Orthodontics in 2007.
She is a registered specialist Orthodontist with the Dental Council of New Zealand.
She graduated and completed her postgraduate degree in Orthodontics from Nair Dental College of Mumbai University in 1996. After graduating from the university, she spent some time as a lecturer in Orthodontics, in her alma mater, Nair Dental College, before moving to the private sector.
When she moved to Auckland in 2000, she worked in Papakura, Clendon and Manurewa, before joining Dr Michael Schulze's practice in 2005, eventually taking over the practice in 2007. She has focused exclusively on Orthodontics since then.
She is a member of the New Zealand Dental Association (NZDA), and a full member of the New Zealand Association of Orthodontists (NZAO). She is also a member of the Wish For A Smile Trust, a charitable trust set up and run by the NZAO, as part of a group of Orthodontists who have provided free orthodontic treatment to more than 400 deserving young New Zealanders whose families would otherwise be unable to afford orthodontic care.
Moving to Auckland was driven by Ann and her husband's desire to raise their lovely daughter in this beautiful country. Outside of work Ann enjoys flower arranging, mosaic art, stained glass works and is a keen gardener and baker.
Orthodontists: