Your smile matters.
Find out about how an Orthodontist can improve your, or your child's life.
Find a specialist
Orthodontist near you
Search for an
Orthodontist by name
About Orthodontics New Zealand
Orthodontics New Zealand, Niho Tōtika Aotearoa, is brought to you by the New Zealand Association of Orthodontists to provide expert advice about orthodontic treatments you can trust. Use our search tool to find a qualified Specialist Orthodontist, near you.
Find Out More
What's the difference between a Dentist and an Orthodontist?
It's worthwhile understanding the important difference between an Orthodontist and a Dentist, so you can make the best decisions for your smile.
Learn More →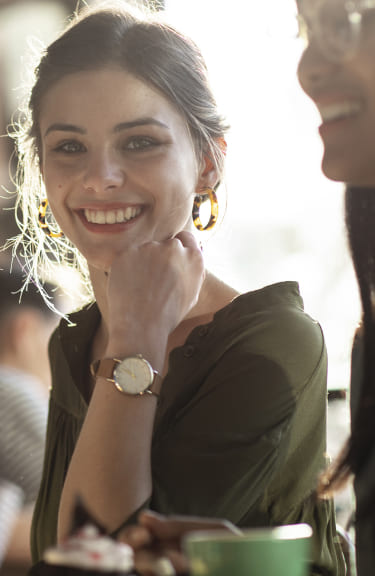 Kids & Teens
A confident smile and good teeth will give your child the best start in life. Find out about what an Orthodontist can do for your child.
Learn More →
Adults
More adults are investing in their smile. Find out how an Orthodontist can help you.
Learn More →
Shaping the smiles of New Zealand
Find a specialist
Orthodontist near you
Search for an
Orthodontist by name