Gisborne Orthodontists
One specialist orthodontic practice to ensure you are getting the smile you deserve.
Meet your Gisborne Orthodontist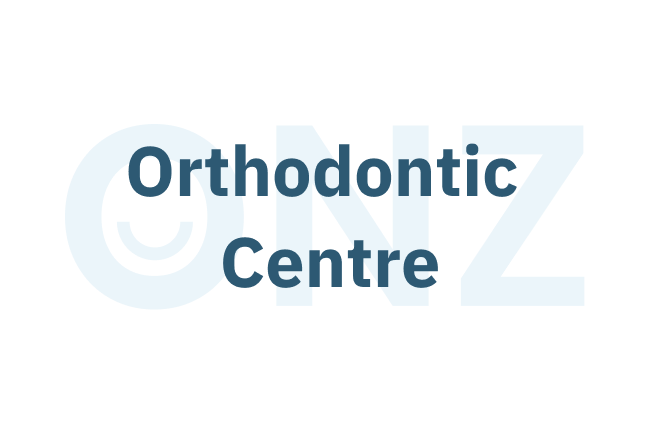 KT Orthodontics
90 Salisbury Road, Gisborne 4010
Can't find the provider you're looking for?
These search results show registered orthodontists. If you were looking for a provider that is not listed here, they're likely to be a dentist not a registered orthodontist.