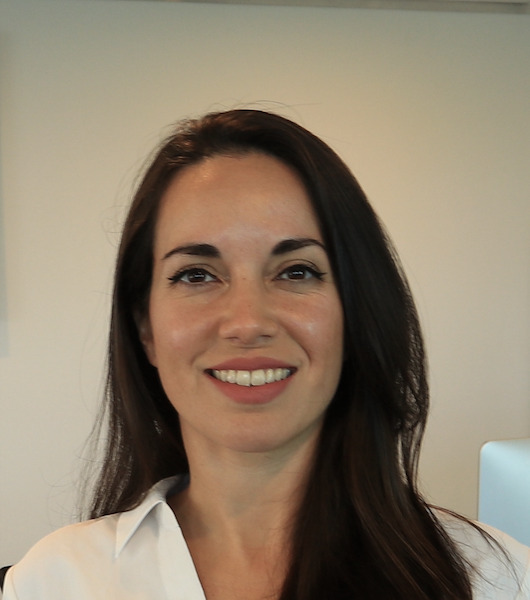 Dr. Adriana Perez was born and raised in Caracas, Venezuela. She is one of the registered specialist orthodontists working in Auckland.
In 2008, Adriana graduated with a Bachelor of Dental Surgery from Santa Maria University in Caracas, Venezuela. After graduation, she worked in Venezuela in private practice, at the Orthopaedic Children's Hospital (Dentistry/Orthodontics unit), and as a lecturer in the National Experimental University of the Armed Forces.
In the year 2011, she moved to Argentina to specialise, gaining the Specialist Orthodontist degree from the University of Buenos Aires in 2013. While in Argentina, she worked as a part-time lecturer at the Orthodontics Department in the University of Buenos Aires, private practice, and at the Craniofacial Unit in the Paediatric Hospital Garrahan, looking after cleft lip newborn, children, and adolescent patients.
Adriana is a Spanish speaker. In her spare time she likes going to the beach, travelling, socialising with friends, playing video games, cooking, and going to the gym.
Practices