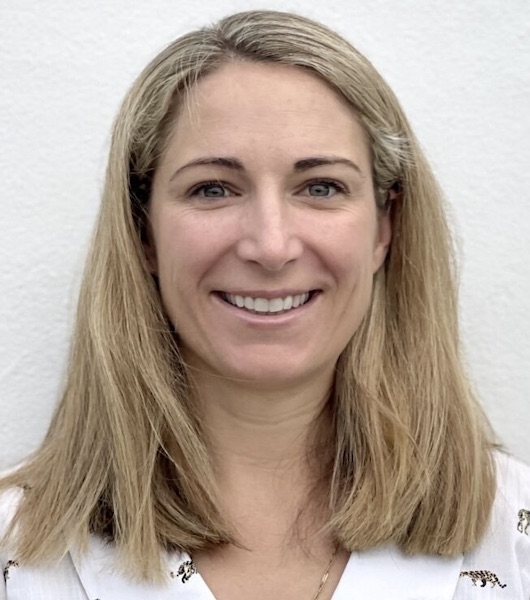 Ana is a full time Orthodontist and joined Nelson Orthodontics in 2018. She is a registered orthodontic specialist with the Dental Council of New Zealand and is a member of the Royal Australasian College of Dental Surgeons, New Zealand Association of Orthodontists (NZAO), New Zealand Dental Association (NZDA) and is certified with Australasian Orthodontic Board.
In addition to private specialist practice, Ana works as part of the multidisciplinary team through Nelson Hospital and Hutt Hospital which manages various craniofacial conditions such as cleft lip and palate. She also volunteers on the committee for the Wish for a Smile Foundation which is a trust that provides free orthodontic treatment across New Zealand for families who would be unable to afford orthodontic care. Ana also acts as an examiner for the University of Otago and does regular presentations both locally and in New Zealand.
Ana just loves seeing people smiling wider and with more confidence as they go through their orthodontic journey. She enjoys all aspects of orthodontic treatment for teenagers and adults, clear aligners and combined orthognathic surgery cases.
When she's not working, Ana loves spending time with her two kids and husband Adrian and getting outdoors. She also loves doing ceramics and has a small studio at her home."
Practices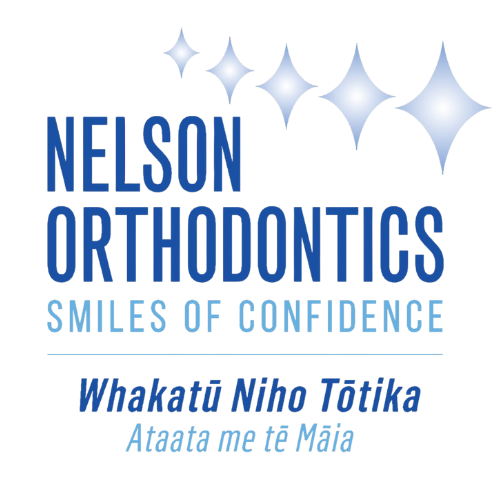 Nelson Orthodontics
27 Waimea Road, Nelson 7010