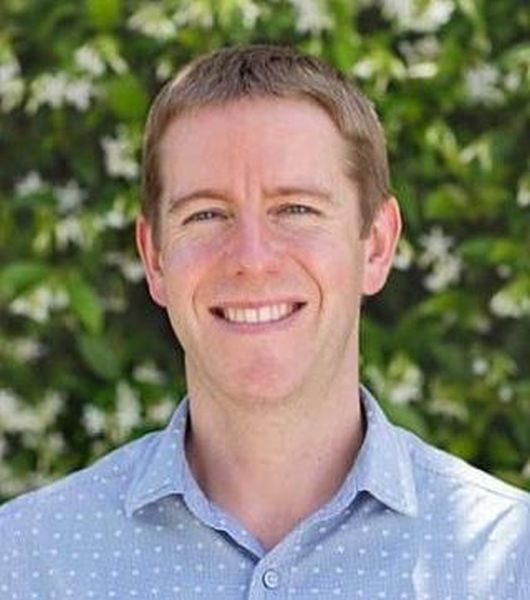 Andrew is originally from Cardiff (UK) and gained his dentistry degree from Bristol University in 2004. After emigrating to New Zealand and working as a dentist he was fortunate enough to be offered one of the two or three places each year to study orthodontics at Otago University. Three years of full-time time study later he gained a Clinical Doctorate degree in orthodontics to enable him to register as a specialist orthodontist with the Dental Council of New Zealand. He is a fellow of the Royal Australasian College of Dental Surgeons and is a member the Royal College of Surgeons of Edinburgh. Andrew is also a member of the NZ Association of Orthodontists and is certified by the Australasian Orthodontic Board, which requires regular ongoing assessment of his treatments to ensure that they are up to date with the latest orthodontic standard of care.
Andrew gained experience by working as an orthodontist at specialist practices in Auckland before moving to settle in Hawke's Bay in 2015. Currently, as well as working at his practice in Taradale, Napier, he also works with Dr. Kirsty Skidmore at Hawkes Bay Orthodontics in Havelock North, and with Dr. Katherine Thompson at KT Orthodontics in Gisborne.
Andrew is passionate about orthodontics and is focused on achieving the best treatment outcome possible for every patient. Outside of orthodontics Andrew enjoys nothing more than spending time with his young family.
Practices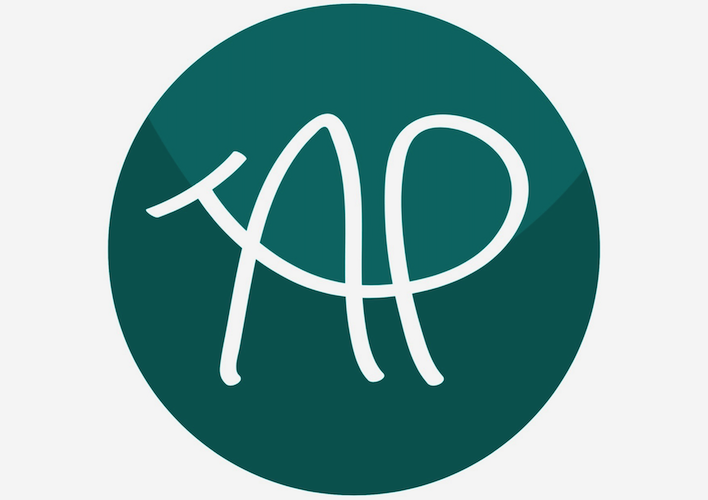 Andrew Parton Orthodontist
19 Meeanee Road, Taradale, Napier 4112