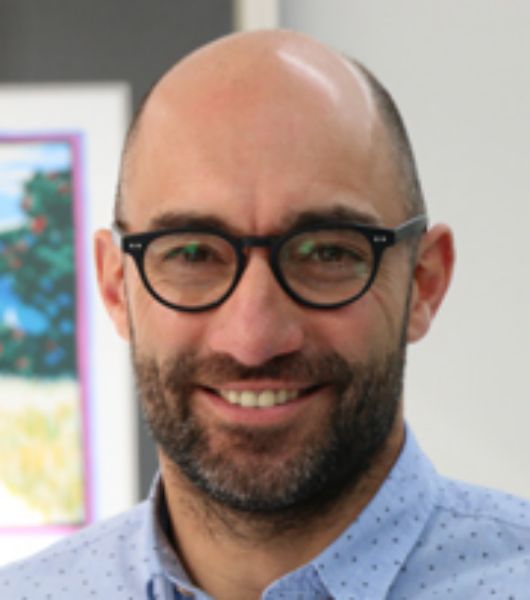 Dan graduated from dentistry in 1997. He worked in Hutt hospital for three years before going on his OE to the UK. He returned from London to study Orthodontics at Otago finishing his Orthodontic specialisation in 2008 with a Doctor of Clinical Dentistry and Memberships in Orthodontics from the Edinburgh Royal College of Surgeons and the Australasian College of Dental Surgeons.
After completing his orthodontic training, Dan was fortunate to gain a position in a 2-year Fellowship (advanced training position) at Boston Children's Hospital in the USA. He graduated with a Certificate of Cleft and Craniofacial Orthodontics from Harvard University School of Dental Medicine.
Originally from Nelson, Dan now lives in Devonport with his partner Nina, two daughters and a shaggy dog. Dan and Nina are keen kitesurfers.
Practices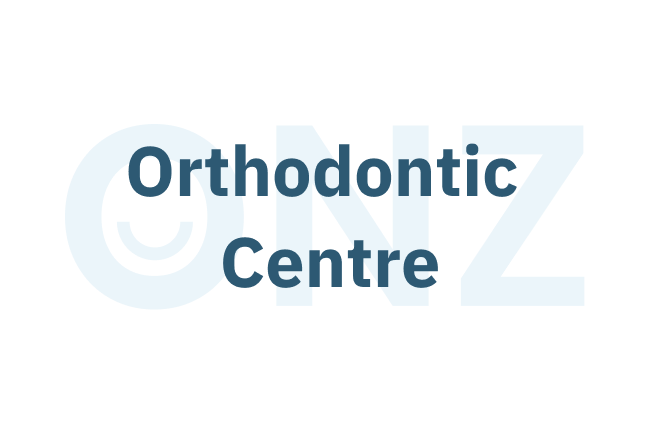 Dan Kennedy Orthodontist
Hurstmere House Level 1/128 Hurstmere Road, Takapuna, Auckland 0622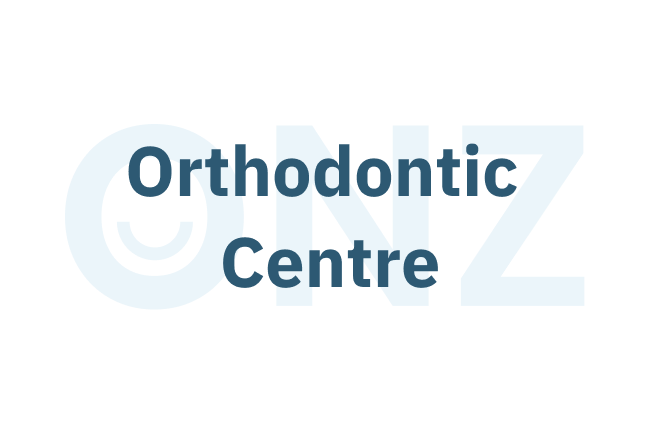 Dan Kennedy Orthodontist
1 Silverdale Street, Stanmore Bay, Silverdale 0932