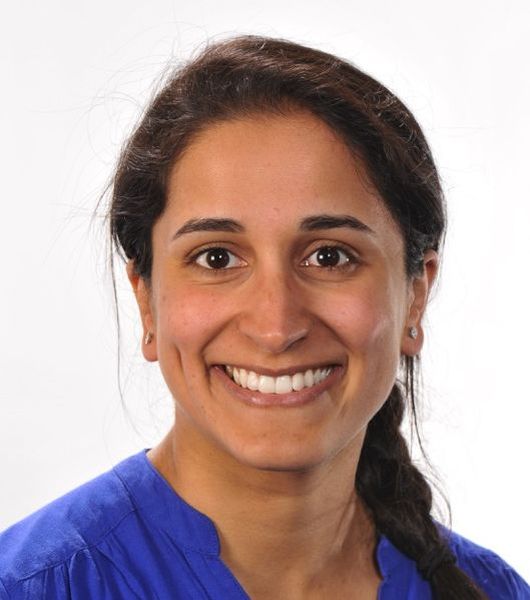 Divya grew up in Wellington and moved to Dunedin to study a Bachelor of Dental Surgery. She graduated from Otago and worked as a dentist for four years – initially at Wellington and Kenepuru Hospitals before moving to Auckland where she worked in both community and private practice. Divya returned to Dunedin to complete three years of specialist orthodontic training (Doctorate in Clinical Dentistry – Orthodontics), graduating in 2018.
Divya gained a Membership of the Royal Australasian College of Dental Surgeons (in orthodontics). She is a member of the New Zealand Association of Orthodontists (NZAO) and the New Zealand Dental Association (NZDA).
In addition to private specialist practice, Divya has worked at Hutt Hospital since 2019 as part of the multidisciplinary team which manages various craniofacial conditions such as cleft lip and palate. Divya enjoys all aspects of orthodontic treatment for teenagers and adults, combined orthognathic surgery cases and clear aligners.
When she's not working, Divya enjoys spending time with her family, including husband Sri, toddler Arnika and their two dogs Archie and Charlie.
Practices

Thorndon Orthodontics
Level 9, 15 Murphy Street, Thorndon, Wellington 6011