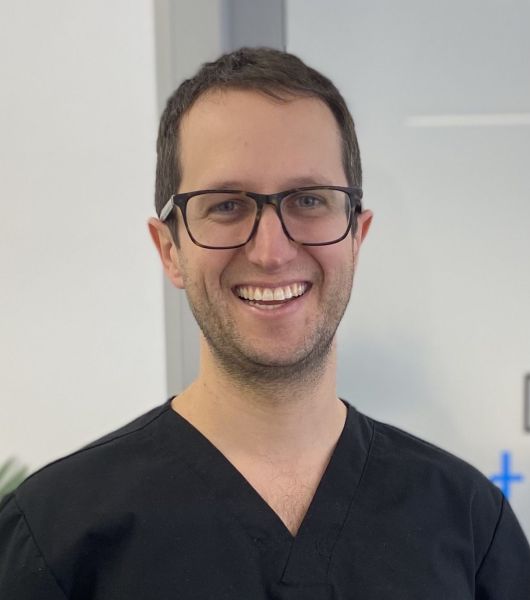 James is a specialist orthodontist registered with the Dental Council of New Zealand. Originally from the North Island, James has fallen in love with the South, the people here and the way of life Dunedin has to offer. He has been living in the South for over a decade now and is proud to call Dunedin home.
James has completed ten years of tertiary level education. He first completed a Bachelor of Science majoring in
Pharmacology from the University of Auckland in 2009, graduating with the overall senior prize. He then graduated with a Bachelor of Dental Surgery (with Distinction) from the University of Otago in 2013. Upon graduation he worked as a Dental and Maxillofacial House Officer at Southland Hospital for two years, before undertaking two further years of general dental practice in private practices located in Invercargill and the Hawkes Bay. Later he undertook three years full-time specialist postgraduate orthodontic training at the University of Otago graduating with a Doctorate in Clinical Dentistry. During his postgraduate training he was awarded the University of Otago Doctoral Scholarship. He is a member of the New Zealand Dental Association and the New Zealand Association of Orthodontists. James has also recently been admitted as a Member of the Royal Australasian College of Dental Surgeons in the specialist dental practice discipline of Orthodontics.
James prides himself on providing the highest quality care and obtaining the best results for all of his patients. He remembers the positive impact orthodontic treatment made to him as a teenager and believes a perfect smile is an invaluable lifelong asset. When not chair-side with patients, James enjoys spending time with his friends and family, his beloved dog and he is passionate about the beautiful New Zealand outdoors.
Practices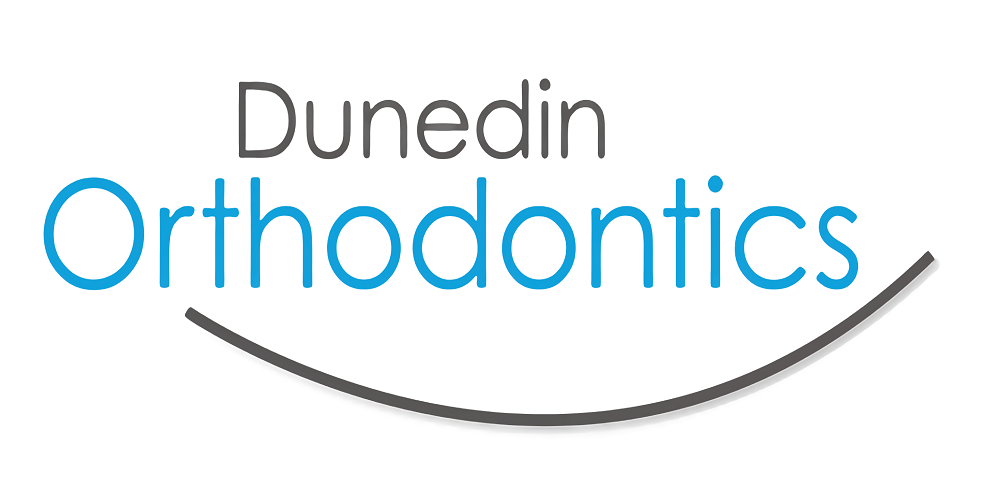 Dunedin Orthodontics
Burns House, Level 4, 10 George Street, Dunedin 9016