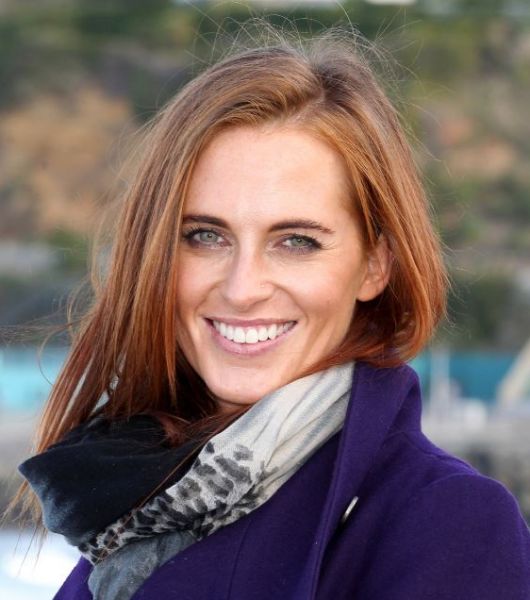 Lydia worked as a general dentist for several years before deciding to specialise in Orthodontics. After completing her specialist training in Dunedin, she opened her own practice, Dunedin Orthodontics, where she now lives with her partner and family.
Lydia's patients enjoy a fun and friendly atmosphere where she provides the most up to date, evidence-based orthodontic treatment. She prides herself on her eye for detail, striving for the most beautiful smile in every patient as she knows what a big difference those final subtle changes can make. Lydia focuses on patient-centred care and offers free consultations to under 11 year olds so that Mum and Dad can get the right advice as early as they feel they need it.
Lydia plays an active role in the Dunedin branch of the NZDA (New Zealand Dental Association) as well as the NZAO (New Zealand Association of Orthodontics) and is a member of both the AAO (Americian Association of Orthodontics) and WFO (World Federation of Orthodontics).
Practices

Christchurch Orthodontics
c/- Rangiora Dental Centre, 25 Percival Street, Rangiora 7400

Christchurch Orthodontics
Level 1, 91 Picton Ave, Riccarton, Christchurch 8011