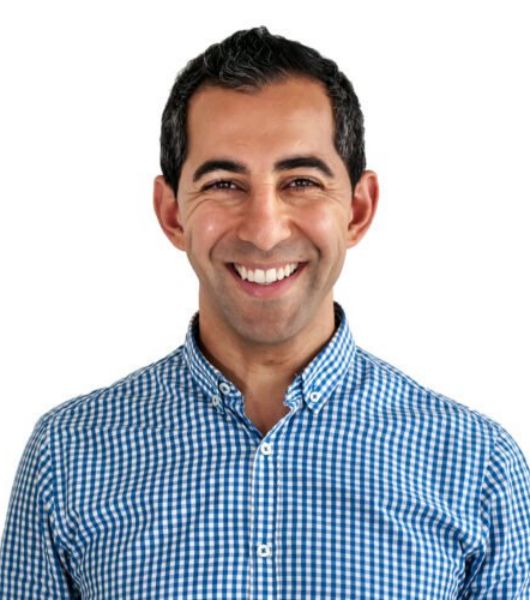 Mohamad (Mo) is a locally trained Orthodontic specialist who qualified from the University of Otago and practices at Shakespeare Orthodontics in Auckland. As a dental graduate, he joined his father in practice and worked in private dental practice in Sydney, gaining a broad experience in general dentistry.
He then returned to Dunedin to complete his specialty training in orthodontics, and has returned home to Auckland where he practices with his wife Azza, at Epsom, Howick, Takapuna and Warkworth in Auckland.
Mo's dedication to orthodontics continues outside of the clinical setting, he continues to lecture dentists and allied oral health colleagues and has presented at numerous scientific meetings/conferences both nationally and internationally. These include the International Association of Dental Research (IADR), the European Orthodontic Society, and the Australasian Begg Society of Orthodontics Conferences. He has also published in peer-reviewed journals.
A firm believer in maintaining high clinical standards and striving to excel, Mo has completed numerous examinations and is consequently affiliated with the Royal College of Surgeons (Edinburgh) and the Royal Australasian College of Dental Surgeons (Sydney). He also holds numerous professional national and international memberships. He is a Fellow of the World Federation of Orthodontics, and a member of the New Zealand Association of Orthodontists and the American Association of Orthodontists.
Practices