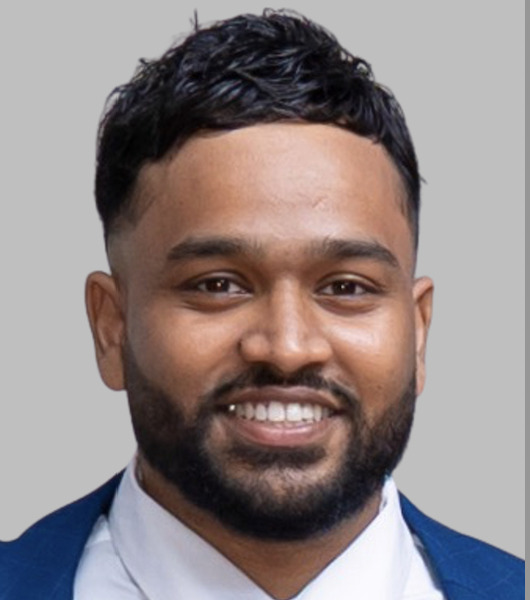 Reggie hails from Suva, Fiji, and earned his Bachelor of Dental Surgery degree from the Fiji School of Medicine. He went on to serve as an academic at the Fiji National University and also worked as a general dentist in private practice.
Driven by his commitment to enhancing patients' dental health and quality of life, Reggie subsequently pursued a three-year, full-time specialist postgraduate orthodontic training in Dunedin. He received a Doctorate in Clinical Dentistry from the University of Otago.
Reggie is passionate about the transformative effects of orthodontic care on patients' lives, and takes pride in delivering clinical excellence through a patient-centric, evidence-based practice that incorporates the latest literature and techniques.
Practices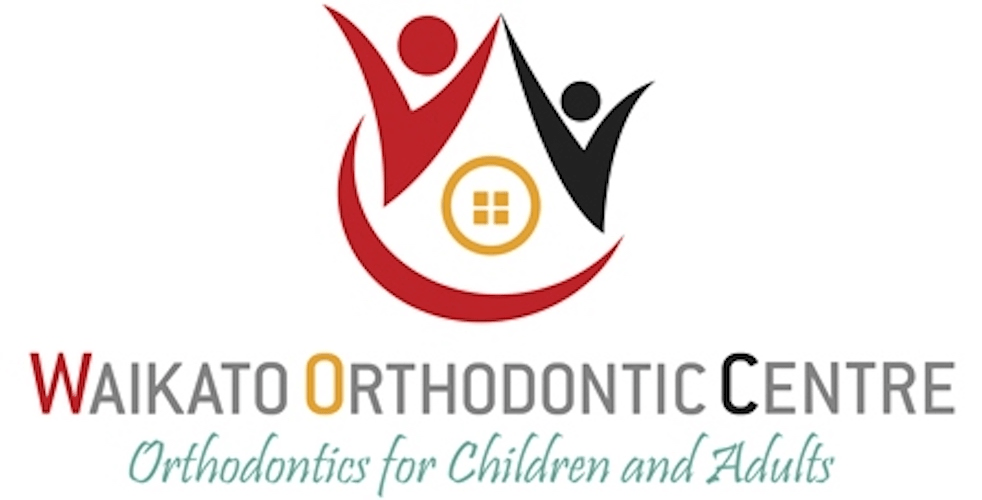 Waikato Orthodontic Centre
93C Thomas Road, Huntington, Hamilton 3210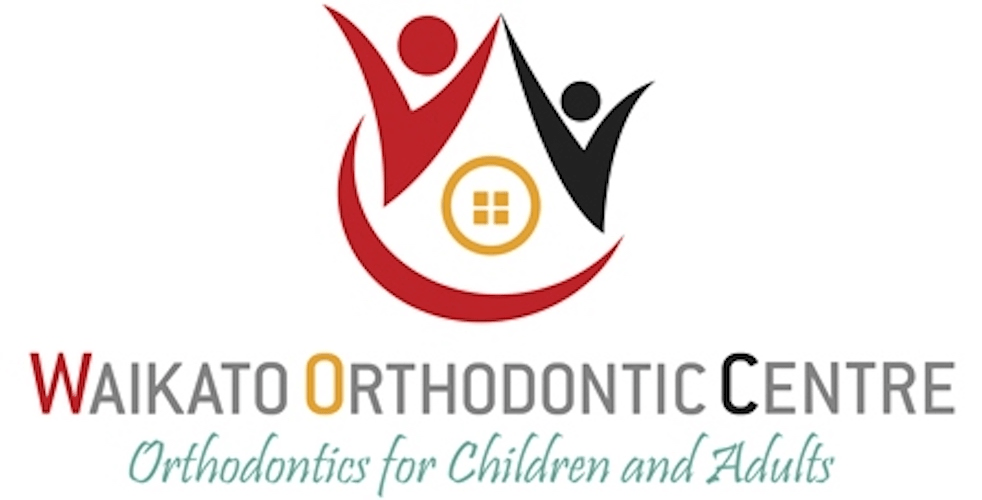 Waikato Orthodontic Centre
63 Alpha Street, Cambridge 3434