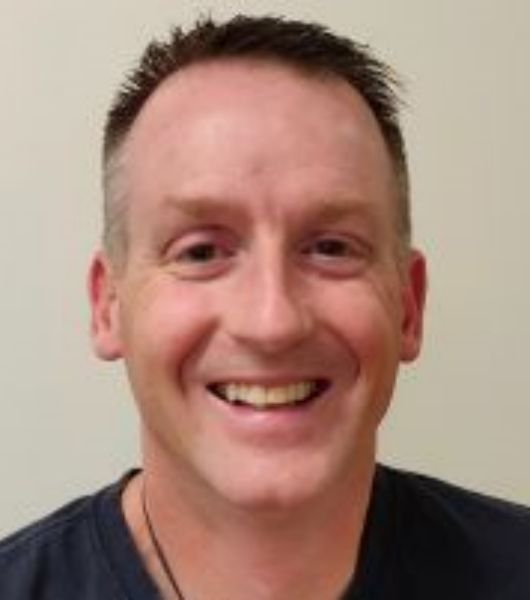 After completing his undergraduate dental degree at The University of Otago, Tony worked as a house surgeon at Kew Hospital in Invercargill for two years before being accepted into the Masters of Dental Science in Orthodontics at the University of Western Australia.  After graduation from the Masters programme in 1996 and then working in private and hospital practice in Perth, Tony and his wife Kim travelled the world before settling in Rotorua which has been a fantastic place to bring up their three kids.
Tony's main practice is in Rotorua with a branch practice in Taupo.  He puts his heart and soul into his orthodontics, and when he can drag himself from teeth, his other passions are trying to keep up with his kids, cricket (even though he has no cricket skills), skiing and tramping.
Tony is actively involved with the New Zealand Orthodontic Association, being part of the Orthodontic Mentoring subcommittee and Orthodontic Auxiliary Training Programme subcommittee, being previous Chair of the latter.
Tony has presented at national and Australian conferences including for the New Zealand Dental Association, the New Zealand Orthodontic Association and the Western Australian Society of Orthodontists.
Practices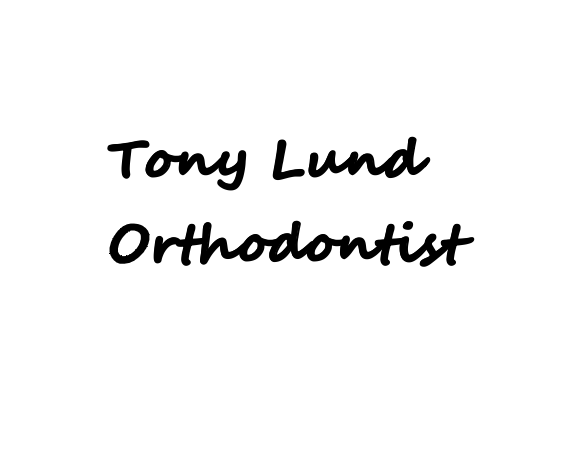 Tony Lund Orthodontist
1206 Ranolf Street, Rotorua 3010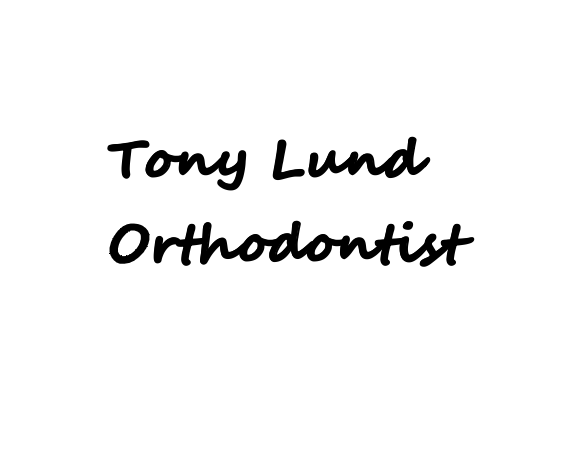 Tony Lund Orthodontist
c/- Cnr Heu Heu & Fletcher Streets, Taupo 3330