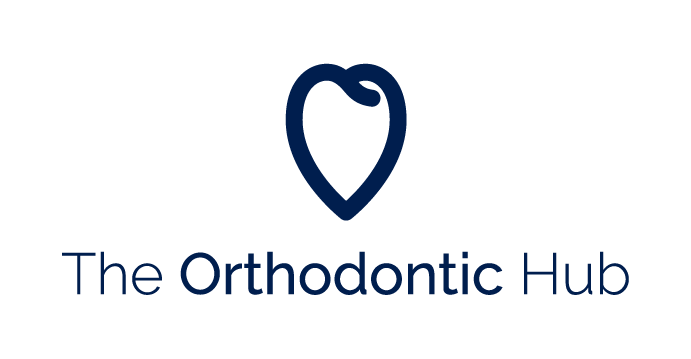 The Orthodontic Hub Papamoa
The Orthodontic Hub Papamoa, 3 Palm Springs Boulevard, Papamoa Beach, Papamoa 3118
The Orthodontic Hub is a modern, leading orthodontic practice located in Papamoa. The Orthodontic Hub provides specialist treatment for dental, facial and skeletal irregularities. Founded by Specialist Orthodontist Doctor Gareth Benic, The Orthodontic Hub helps one achieve the perfect smile. Whether it be clear ceramic braces, Clear Aligners such as Invisalign, or hidden Incognito braces, they can assist your needs.
Papamoa's Orthodontist with a modern and welcoming facility is located at 3 Palm Springs Boulevard, Papamoa Beach. The Orthodontic Hub is serving the local Papamoa, Te Puke and Mount Maunganui communities and beyond and has been doing so for the past 6 years. Providing modern, research driven treatments, you can achieve your best smile. Whether you need a custom mouth guard, Invisalign aligner treatment, clear ceramic braces or other braces, you'll be covered.
The Orthodontic industry is highly specialised, and Papamoa Beach is fortunate to have access to leading edge digital technology. The practice is a conveniently located ten minute drive from Te puke. Have your retainer 3D printed or receive other appliances quickly so you can get started on your orthodontic journey faster. Dr Benic is the most experienced Orthodontist in the Papamoa and Te Puke area so rest easy in knowing you are in good hands.
Feel free to get in touch with the Papamoa based team to find a suitable appointment for you or your child with our Specialist Orthodontist.
Orthodontists: