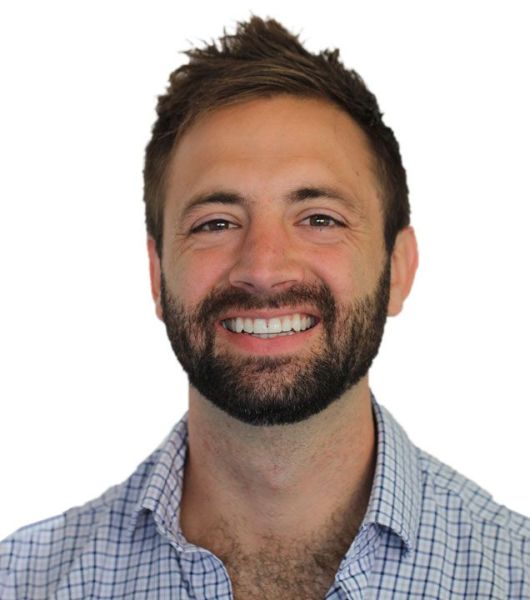 Dr. Gareth Benic is a New Zealand trained Specialist Orthodontist. He graduated from the University of Otago and set up The Orthodontic Hub in Mount Maunganui, Tauranga.
Located next to Mount Maunganui College, The Orthodontic Hub is a convenient location for patients based in Mount Maunganui, Tauranga and Papamoa, however services the greater Bay of Plenty region.
Gareth also operates a Whakatane branch practice out of East Bay Dental on Simpkins Street so as to provide better access to orthodontic services to the local Whakatane population, as well as families from surrounding areas such as Opotiki, Edgecumbe and Kawerau.
The Orthodontic Hub provides modern orthodontic treatment to patients of all ages. The Orthodontic Hub is fully digital, offering the latest in orthodontic technology and techniques to ensure great care and an outstanding experience for patients. Striving to maintain high clinical standards, treatment is based on current evidence and best practice.
As well as orthodontics, The Orthodontic Hub is home to other specialist services, hosting Dr. Katie Ayers, Specialist Pediatric Dentist, on select days of the week.
Gareth is a member of the New Zealand Association of Orthodontists, The Australian Orthodontic Board and the American Association of Orthodontists. He has published in the academic literature in peer-reviewed journals and regularly attends local and international orthodontic conferences to keep up to date with any advances.
Practices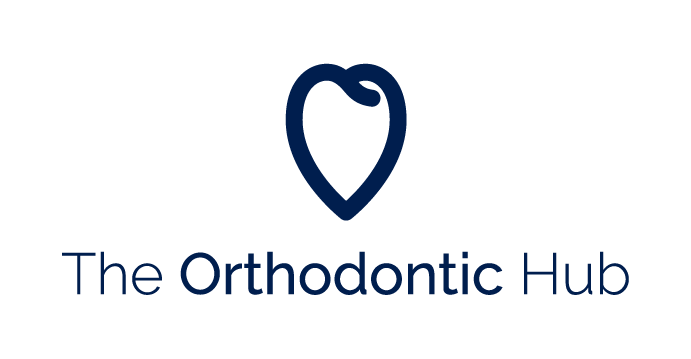 The Orthodontic Hub Papamoa
The Orthodontic Hub Papamoa, 3 Palm Springs Boulevard, Papamoa Beach, Papamoa 3118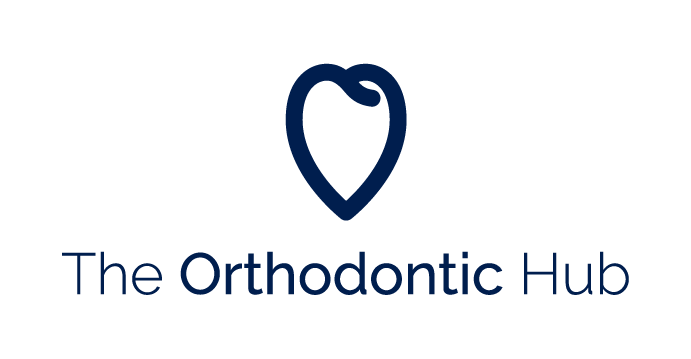 The Orthodontic Hub Mount Maunganui
561 Maunganui Road, Mount Maunganui 3116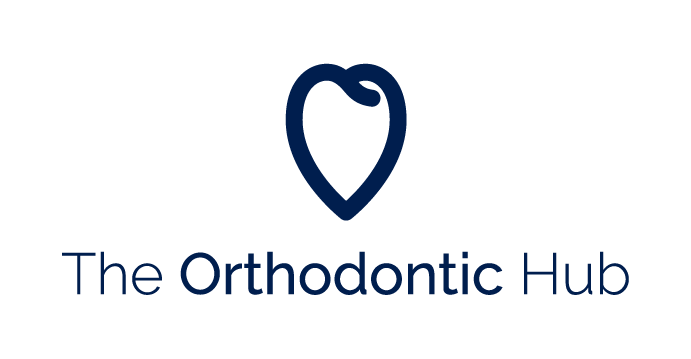 The Orthodontic Hub Whakatane
9 Simpkins Road, Whakatane 3120