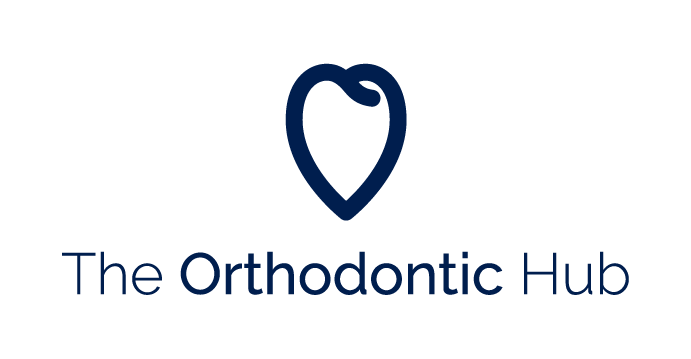 The Orthodontic Hub Whakatane
9 Simpkins Road, Whakatane 3120
The Orthodontic Hub  is a modern, leading orthodontic practice, that provides specialist treatment for dental, facial and skeletal irregularities. Founded by Specialist Orthodontist Doctor Gareth Benic, The Orthodontic Hub is here to help you achieve your perfect smile.
The Orthodontic Hub operates a branch practice through East Bay Dental in Simpkins Street, Whakatane. The Orthodontic Hub has a clear focus – to provide customised treatment plans, create perfect smiles, as well as happy and confident adult and child patients alike.
It is a long, competitive process to become a Specialist Orthodontist. Whether it be clear ceramic braces, Clear Aligners such as Invisalign or Spark or uLab, or hidden Incognito braces, Gareth has undertaken 10 years of Undergraduate and Postgraduate University training to be able to safely and efficiently deliver your ideal orthodontic treatment.
The Orthodontic Hub caters to the needs of patients from Whakatane, Edgecumbe, Opotiki, Ohope, Kawerau and surrounding areas.
Orthodontists: