Papamoa Orthodontists
Two specialist orthodontic practices to ensure you are getting the smile you deserve.
Meet your Papamoa Orthodontists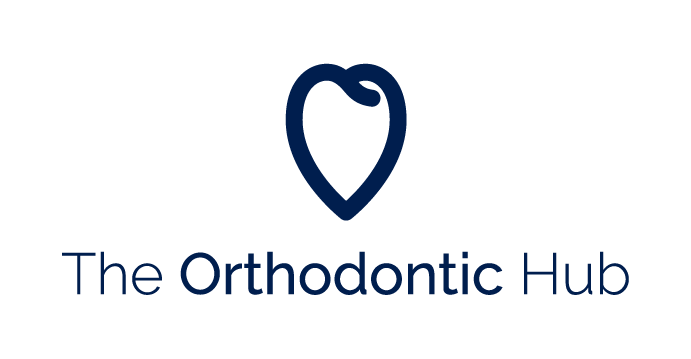 The Orthodontic Hub Papamoa
The Orthodontic Hub Papamoa, 3 Palm Springs Boulevard, Papamoa Beach, Papamoa 3118

7/1 Tara Road, Papamoa 3187
Can't find the provider you're looking for?
These search results show registered orthodontists. If you were looking for a provider that is not listed here, they're likely to be a dentist not a registered orthodontist.